Juicing is the food trend that simply doesn't go away. It started as a fad, but it has now stood the test of time, much like the online pokies NZ has to offer!
The problem is, juicing isn't always good for you, nor is it necessarily the healthier option. Lets take a look at the facts about blitzing fruit and veggies!
Does Juice Deserve the Health Halo?
When you juice fruit or veggies you'll still end up with vitamins and minerals you'll find in fresh produce, but you'll be missing one of the major components. Dietary fibre.
These are the bits of plant that you cannot digest, but that doesn't mean they don't benefit you – fibre moves through your gastrointestinal tract and regulates digestion, and it keeps you fuller for longer, thus keeping those feelings of hunger at bay.
When you juice, this dietary fibre is left behind in the pulp, as you only get the liquid. This means that your juice technically won't leave you feeling full. And if it does, the effect is short term, rather than long.
The Sugar Factor
Now you know you've lost the dietary fibre benefit of the fruit and veggies when you've juiced them, lets take a look at what you do get. And that's sugar. A whole lot of sugar! When you juice you are only left with the liquid and not with the dietary fibre or any of the pulp, and the juice from fruit specially is very high in sugar.
Although some may argue that this is natural sugar you're body doesn't really differentiate between that from an apple and that from sweets or chocolate. This means that while you may think you are drinking a very healthy drink, you are technically chugging down the equivalent of a can of Coke.
As juicing seems to be the healthier option you may end up ingesting far more sugar than you ever intended to, so in order to combat this, the best option is to go for green veggie juices only. These have the least amount of sugar and are the healthiest option by far.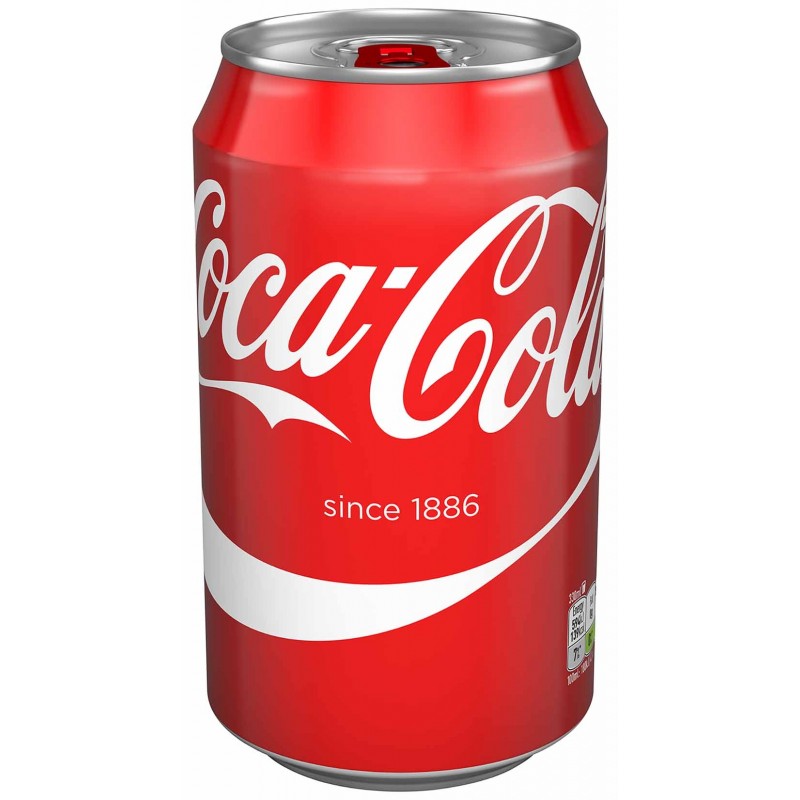 Juice Cleanses Won't Lead to Weight Loss
Well, they might initially, but it not a sustainable loss and the results will simply be short term rather than long. Juice cleanses have become very popular, but many dieticians and nutritionists argue that they actually have a negative effect, rather than a positive one.
Ironically enough it is the fibre; the very thing you extract from the fruit or veggies when juicing; that can help lead to long term weight loss, and as you are eradicating this, it's easy to see why a cleanse may be a quick drop a few kilos fix, but not one that's sustainable.
The Bottom Line
Juicing may not be as good for you as you thought, but if you enjoy a juice or two as part of a controlled and balanced diet there is absolutely nothing wrong with it. Just remember to add in other fibre rich foods to compensate for what you strip out.