For a lot of people that like to train, going to the local gym is not always a viable option. There are a lot of reasons for this; maybe they don't have the time to hit the gym before or after work; maybe they prefer working out alone – whatever the reason is, it's perfectly viable to build an effective gym at home as long you have a little bit of space available.
Of course, it's not always possible to have every single kind of gym equipment at home, but there are some gym machines that are worth investing in, as we will list here.
Indoor Cycle Bike
Cycling is one of the best ways to increase your stamina, keep your weight down, and build strong leg muscles. Having an indoor cycle bike is the perfect replacement for a regular bicycle, and instead of having to navigate the streets and traffic every morning, you can instead go into your gym at home and make use of the indoor bike. These are also relatively affordable, can last many years, and it's an especially good choice if you're looking for an easier way to start losing weight.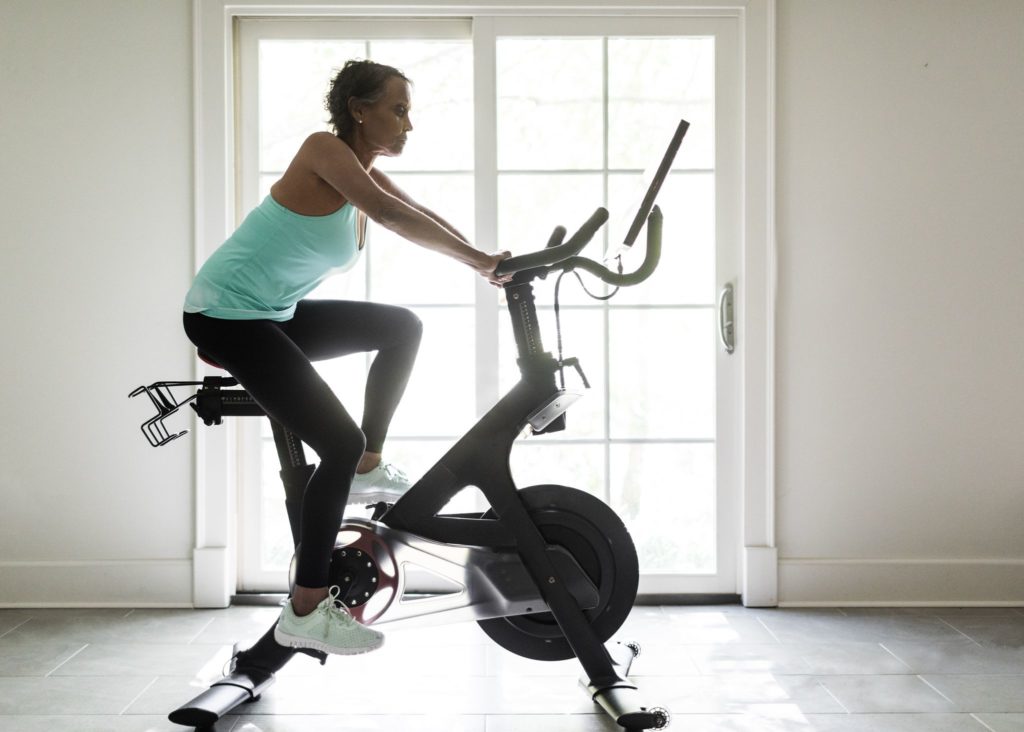 Treadmill
A treadmill is a classic way of not just losing a lot of weight, but keeping it off in the long-run. They can be fairly expensive to buy, but they're also an elegant and effective alternative to actually going out and running every day, which is sometimes not always viable, especially if you live in an area that isn't very friendly to runners. The Peloton Tread is one of the most well-known treadmills on the market that boasts an extremely sturdy build and comes with a number of exercise regimes designed by some of the very best trainers in the world.
Dumbbells
It's easy to laugh off dumbbells for other types of home equipment, but there are few other exercise tools that offer the same level of flexibility. Not only are they great for weight and resistance training, but they can also be incorporated into stamina training. There are so many uses for a set of dumbbells that no home gym would be complete without them. Make sure to get those that have more comfortable ergonomic designs as well as rubberised handles to provide better protection to your hands.
Impact Rower
A rowing machine is designed to emulate what a person would experience while using a canoe out on the water. It's among the very best ways of building the strength and size of your upper body and arms, and in recent years home impact rowers have become incredibly popular. They're not expensive as far as gym equipment goes, and it's possible to get one that comes with a TV so you can watch your favourite shows or keep up to date with the latest rugby betting tips. They're easy to learn how to use and remain a fantastic way of building serious upper body strength.