While you may not believe it now, there are a large number of snacks that you can pick up from your local store and prepare without picking up a dramatic amount of weight. You deserve to feel you and look your very best, and a fridge full of healthy snack is the best way to go.
Join us as we explore a mouth-watering list of healthy eats that will give you the get up and go that you need to stay fit and maintain that summer body all year round.
Griddled Pineapple and Coconut
You may not be aware but pineapple actually contains a specific enzyme that is responsible for alleviating joint pain and reducing inflammation, called bromelain. (Serves 4)
Ingredients:
1 peeled and sliced pineapple
2 handfuls of coconut chips
4 scoops of coconut flavoured frozen yogurt
Method:
Preheat the oven to 180
Place the coconut chips in a baking tray and toast them in the oven for a couple of minutes until they appear golden brown.
Warm up a griddle pan on a medium to high heat and add the pineapple. Grill for a minute or 2 on each side.
Serve pineapple with your scoop of frozen yogurt and sprinkle the toasted coconut on top.
Grilled Halloumi & Mango Slaw with Tahini
If you'd prefer to spend your time exercising and staying fit and only treat yourself to games at a casino NZ on your sofa when you've completed you work out, you won't want to miss out on this summer salad. It boasts a combination sweet mango and fennel flavours with salty halloumi and topped with a creamy tahini salad dressing. (Serves 4)
Ingredients:
Coconut butter or oil
Cashews (100g)
1 fennel bulb, grated or julienne
1 carrot, grated or julienne
1 mango, grated or julienne
raisins (50g)
Halloumi (400g) cut into thin slices (Approx. 1cm wide)
Basil leaves (10g)
1 red chilli
The Dressing:
Tahini (2 tbsp)
1 Lime
Salt (½ a tsp)
Coconut milk (1 tbsp)
Method:
Heat a teaspoon of coconut butter or oil in a pan before throwing in the cashews and stirring well. Sprinkle salt and keep stirring until you see the nuts turn a golden colour. Set on a plate to cool down.
Mix your fennel, mango, carrot and raisons in a bowl and combine the dressing ingredients. Add a tablespoon or two of water to thin out.
Heat a tablespoon of coconut oil in a griddle or frying pan and make sure it is over a high heat. Fry the Halloumi for a minute on each side until it too turns a golden colour. Top your veggies with the halloumi and the cashews and pour over the dressing. Throw in the basil leaves and the chilli to serve.
Deep Green Smoothie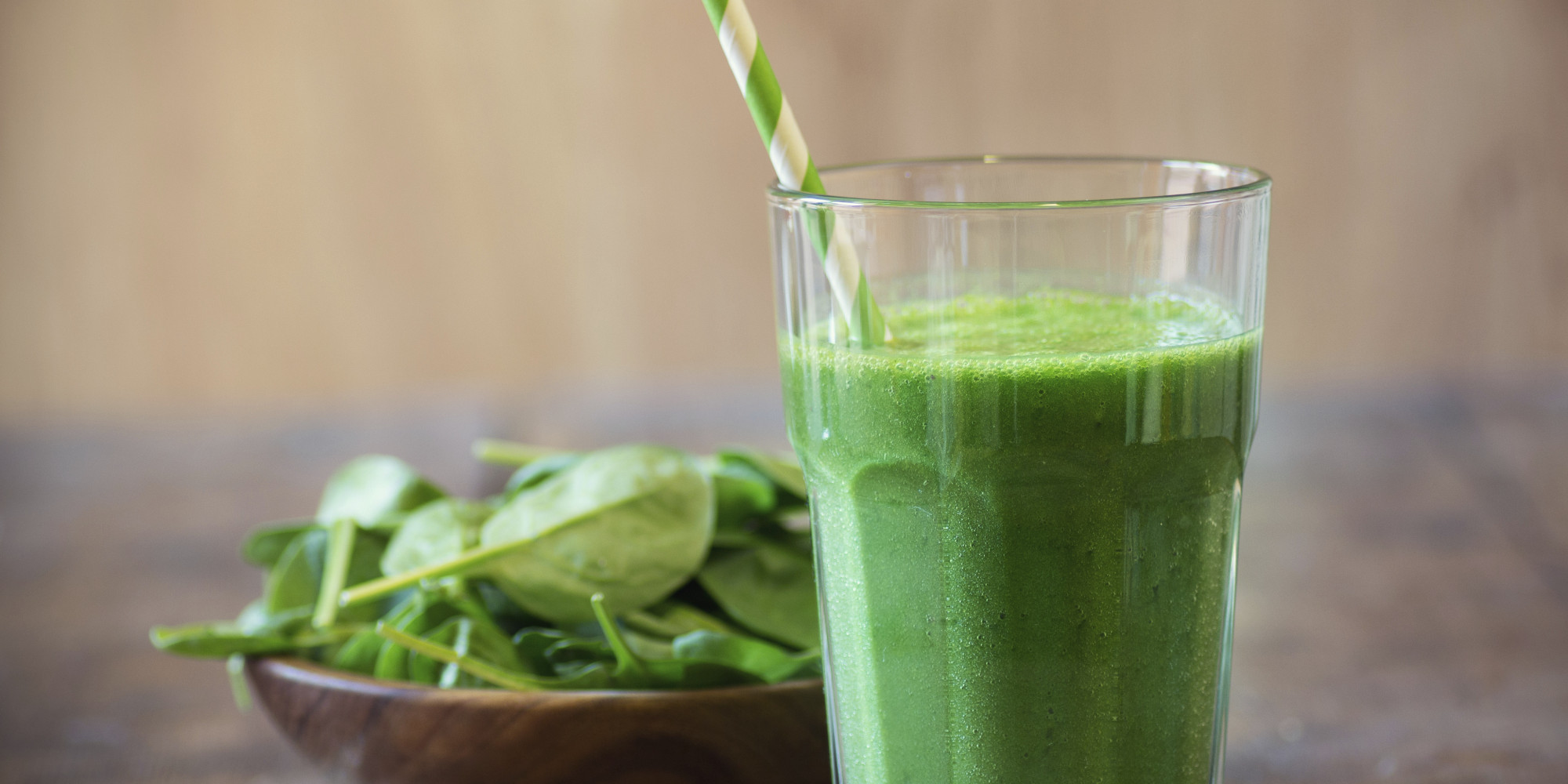 Spirulina is a great superfood that is ideal for increasing energy levels and cleansing you body to remove toxins and improve immune functions. (Serves 1)
Ingredients:
4 sprigs of mint
Pineapple (200g)
1 lemon
½ a cucumber
2 big handfuls of spinach or kale
A ¼ tsp of spirulina powder
Method:
Simply add all the ingredients into your blender, but be sure to only add the spirulina at the end.