For those not aware, the CES is the Consumer Electronics Show, which is acclaimed for showcasing some of the most impressive new electronics. Each year is more impressive than the last, and the perfect place for electronics enthusiasts to see what the future has to offer.
The 2018 show was yet another spectacular affair, with many electronics devices showcased that astounded and astonished guests, impressing with innovation, impressive design, and overall creativity.
One of the more impressively demonstrated genres was in the electronic fitness department, where guests got to see what the future has in store for new fitness equipment. Let's take a look.
Peloton Tread
Hitting the cardio is fun, but let's be honest, everyone has a better experience with a bit of guidance, and something to focus on. Well, Peloton knows this, and has already been dominating the electronics fitness world with it cycles, which include high quality screens that stream workout guides.
This year Peloton again wowed onlookers, but this time with a treadmill. The Peloton Tread is similar to the Peloton cycle, complete with a screen that can display high quality digital content. So, while an exercise fanatic gets into the zone, they can focus on a digital display that guides them to a perfect run.
Spire Swim Tracker
Something that swimming enthusiasts have always complained about is how tricky it can be to track swimming pool based exercise. There are watches, but few swimmers want an electronic device on their wrist when swimming. Well, the solution is here; the Spire Swim Tracker.
This small device can easily be embedded in swimsuits, and will relay information to a paired smartphone. Incredibly convenient and helpful.
Soul Electronics Run Free Pro Bio Headphones
Sweat proof headphones that help you with your workout seem like an obvious idea, but it is only now that the real deal has arrived. These headphones, working with an app, monitor exercise, track body movement, and provide a constant stream of advice and support to the runner.
A truly excellent idea, and the perfect companion for those who are serious about getting the best run, or other workout, possible.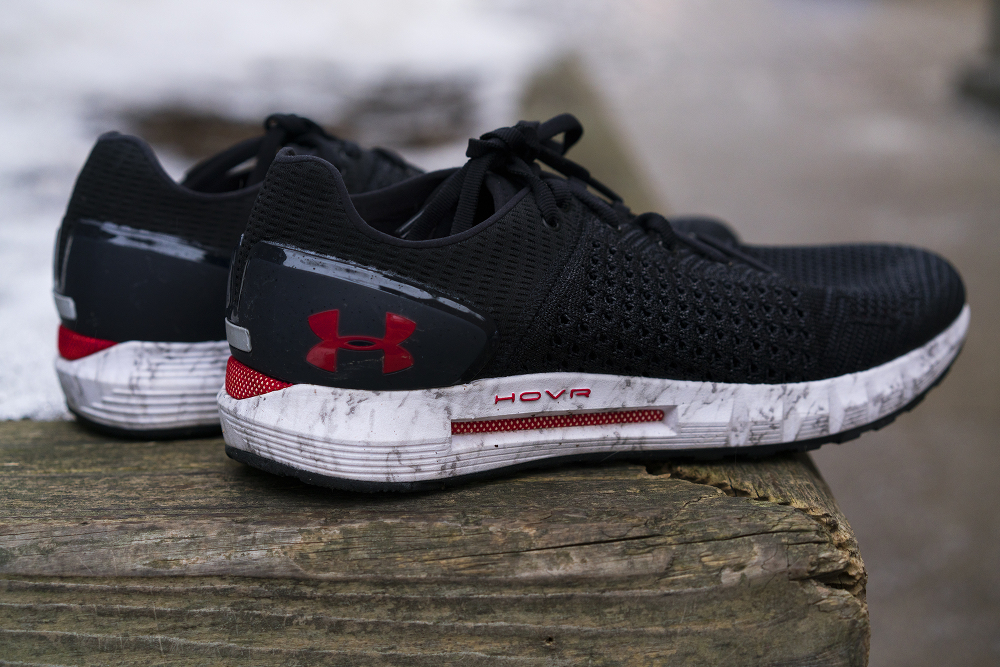 Under Armour HOVR Record-Equipped Shoes
Another idea that seems very obvious when you think about, The Under Armour workout shoes are not only perfectly designed for comfort and support, but also have a built in GPS and monitoring chip. The chip will sync with a smartphone, and relay essential information.
They aren't cheap, but combining a great running shoe with a GPS and monitoring system wouldn't be. Essential for those serious about exercise.
Black Box VR
Everyone knew it was coming, and finally it's here. Combining VR and working out is the Black Box VR system. This new VR marvel promises to offer the most immersive, full body workout you've ever experienced, with the benefit of transporting you to an immersive VR world.
Much like the immersive games of online Blackjack Canada has to offer, anything to do with VR is hot right now.
It really does feel like the future with such amazing new technology available to the general public.