I know, I really do know, that I am not going to be the next LeBron or Kobe (mainly because I am 5ft5 and my hand eye coordination has always been terrible) but basketball can be an amazing way to get in shape.
Asides from the fact that the rules for playing a pickup game in the park or at the gym are very simple; it's a fun and fast game.  It's easy to pick up an opponent or two and nearly everyone knows the rules.
The Unofficial Rules (in case you need to know)
No cherry picking players on your team
No bogus fouls
And if someone calls foul – respect them
Game point scorer gets to make free throw after
Do not try and be a constant scorer – team playing guys
bucket counts as ones only
Do not wear a full superstar basketball kit – people are not placing their best NBA bets on you – don't be weird
Watch others play and learn the rules of your local court – and agree before hand on the rules
Here are the top seven fitness reasons to take up basketball as your go to for fitness:
One: Cardio
So yes, you are not LeBron, but you too will be running up and down the court, passing, dribbling, jumping and shooting. This all equals a great cardio workout, without the monotony of a treadmill or the high kicks of an aerobic step class.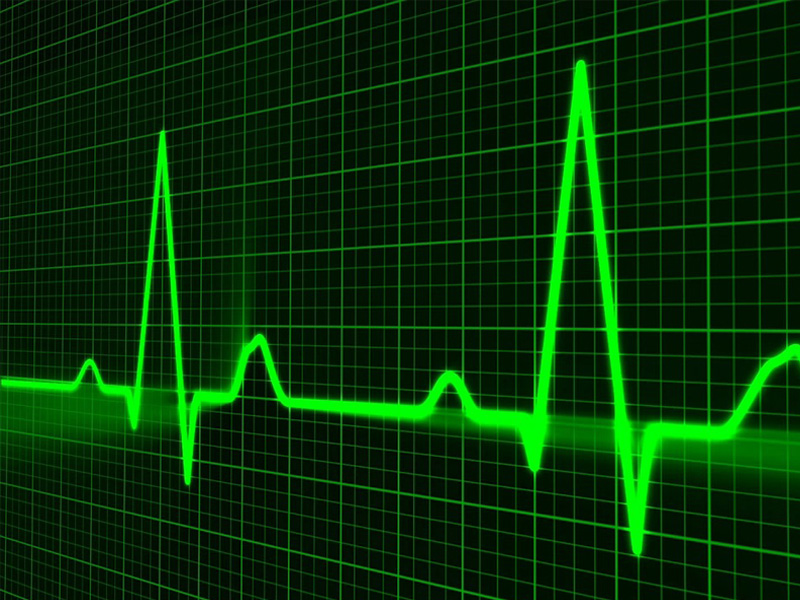 Two: calories
While participating in a game, you are doing a large amount of aerobics, so you can expect to burn a significant amount of calories – from 600 calories and up!
And participating in this kind of exercise is an "easy" way to get so involved in a sport, that you do not notice the actual length of time spent exercising!
Three: motor skills
Spending time practicing you jump shots and free throws is incredible helpful in building your motor skills and coordination. For example, when you focus intently on dribbling the amount of concentration and fine motor skills required are exceptional.
And once you practice enough, your hand eye coordination becomes second nature – score!
Four: Strength training
Basketball is such a intensive physical sport, players often use the whole bodies defensively. So full body strength training is included (for free) when playing basketball.
For example, when on the defence, players could be pushing back against opponents using loads of muscles from their core to deltoids to talking smack.
Think of the leg muscles you will gain, as you basically do a squat each time you jump shoot. And your entire arms are used constantly to dribble or throw.
Five: Mental agility
The speed and agility required in the game of basketball, greatly helps players focus their attention, judge situations and make snap decisions when under pressure in a match. These are all great tools to apply in the "real world" as well.
Six: Stress reduction
Sport has been proven to be a great stress reliever for people, and basketball is no different. Not only will you get stress relief when playing a sport, being less stressed is great for boosting your immune system too.
And since it is such a social sport, the friendly competition and chance to talk with peers is an additional stress reliever.
Seven: Confidence
You too can be a legend…in your own gym. Great shots and epic team work skills is a great way to boost your self esteem. And the more you boost your confidence on court, the more that confidence is translated to off court.